This store requires javascript to be enabled for some features to work correctly.
CUSTOM
C O N S U L T A T I O N S
Private sessions allow you to take part in each step of the creative custom process. From reconstructing an heirloom piece to searching for that one-of-a-kind vintage engagement ring, Viviana has you covered.
CUSTOM DESIGN
P R O C E S S
We know that this process can be unfamiliar to many, and therefore are committed to providing high-quality service that is tailored to making your vision a reality.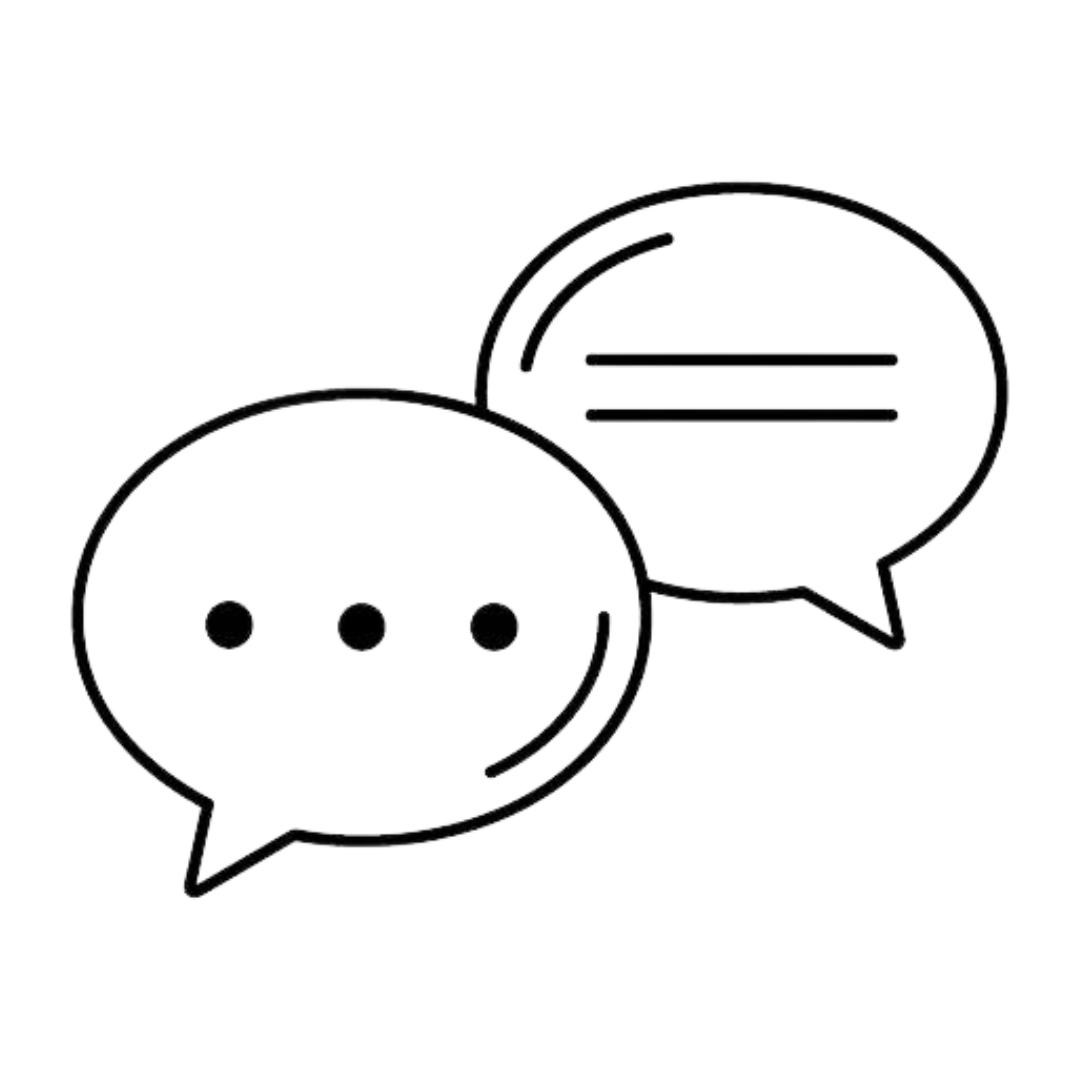 Step 1
Consultation & Design
In your first consultation meeting with one of our design specialists, we will discuss your vision, inspiration, budget, and timeline. In the days following, we will propose four unique designs and select a final design based on your edits and preferences. 

We do ask that a $300 non-refundable design fee be paid in full in order to begin your hand-rendered sketches.

PROJECT MINIMUMS FOR CUSTOM DESIGNS
Full Custom Design $3500 minimum
A one of a kind piece of fine jewelry designed by Viviana Langhoff using stones sourced by Adornment + Theory. 


*Please keep in mind that most custom jobs land between $3,500-$5,000 for engagement rings and vary depending on stone size + type. Matching custom wedding bands often land in the $2,200-$2,500 range. 


Custom Heirloom Redesign $2500 minimum
A one of a kind jewelry piece utilizing repurposed heirloom jewelry or stones supplied by the client


14k Gold Solitaire Setting (not including stones) $1500+
A classic gold band for a standard cut stone supplied by either the client or Adornment + Theory.


***Please note that prices for gold settings may fluctuate based on the volatility of current gold prices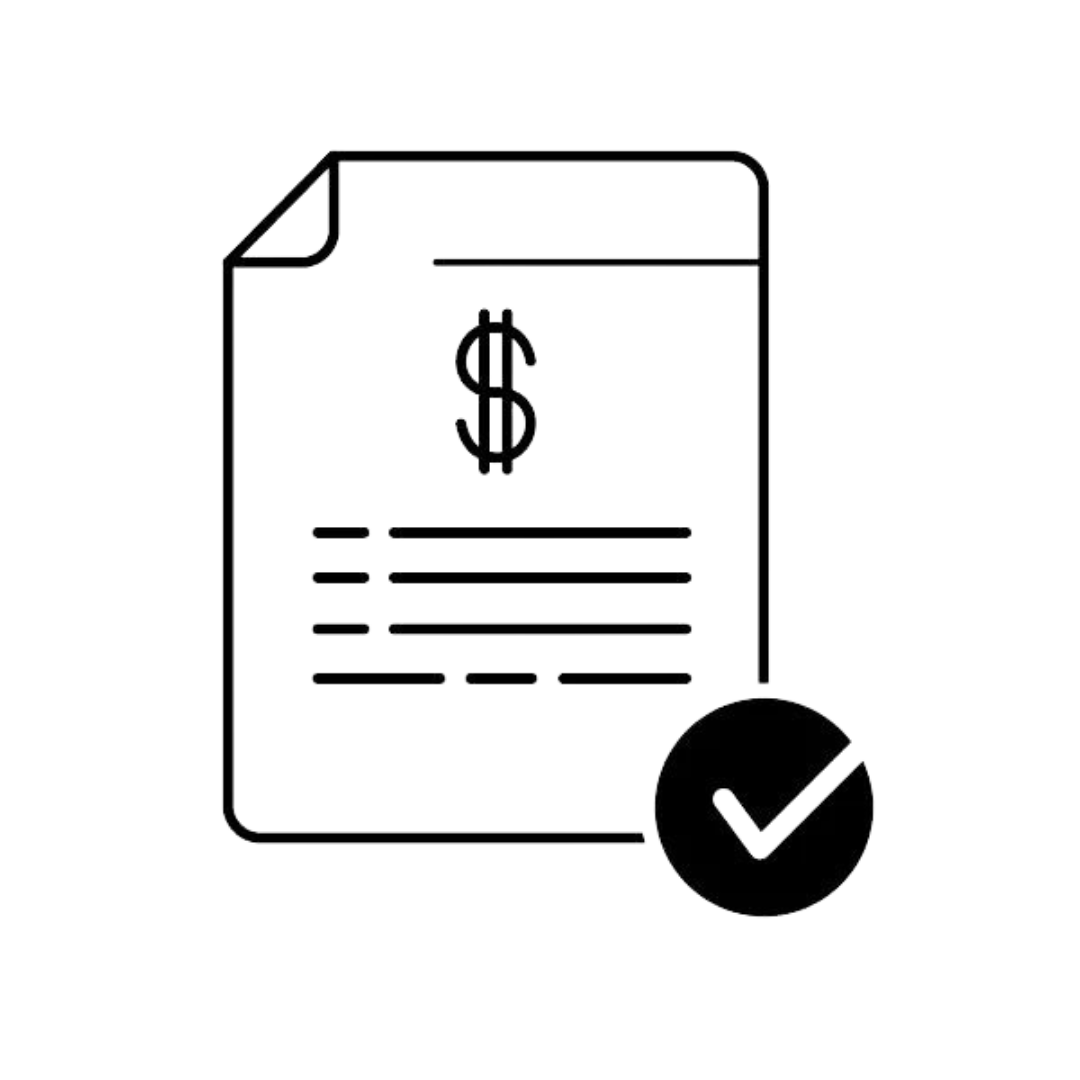 Step 2
Deposit
Once your design is approved, we will require a 50% deposit of the total cost in order to begin handcrafting your one-of-a-kind piece.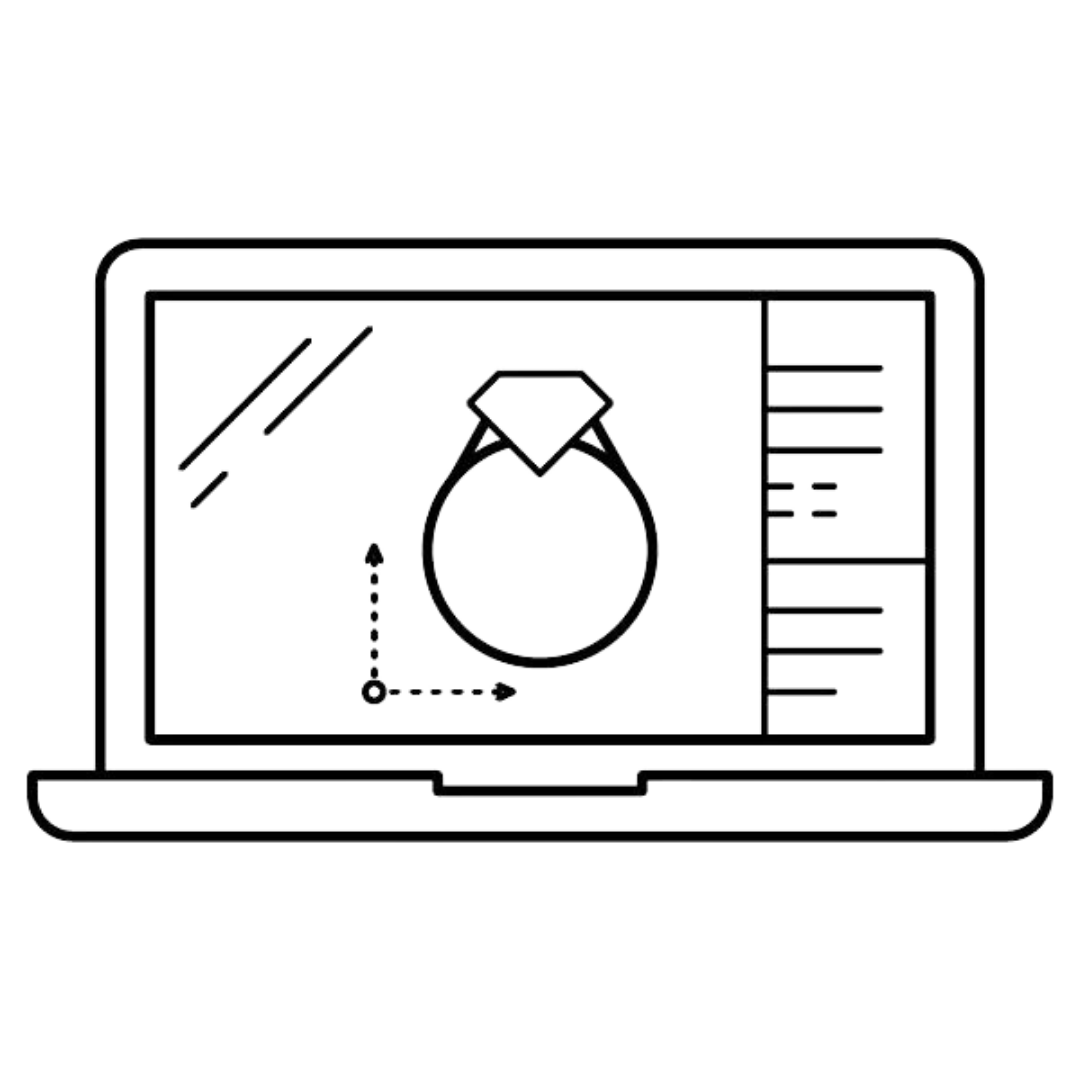 Step 3
CAD Modeling
After narrowing down the favorites of your hand-rendered sketches and paying your deposit, our CAD specialists will incorporate style, grace, and beauty while translating your design into digital form. We will send you a digital rendering for final approval. Two revisions are included in the price and any further edits will include a surcharge.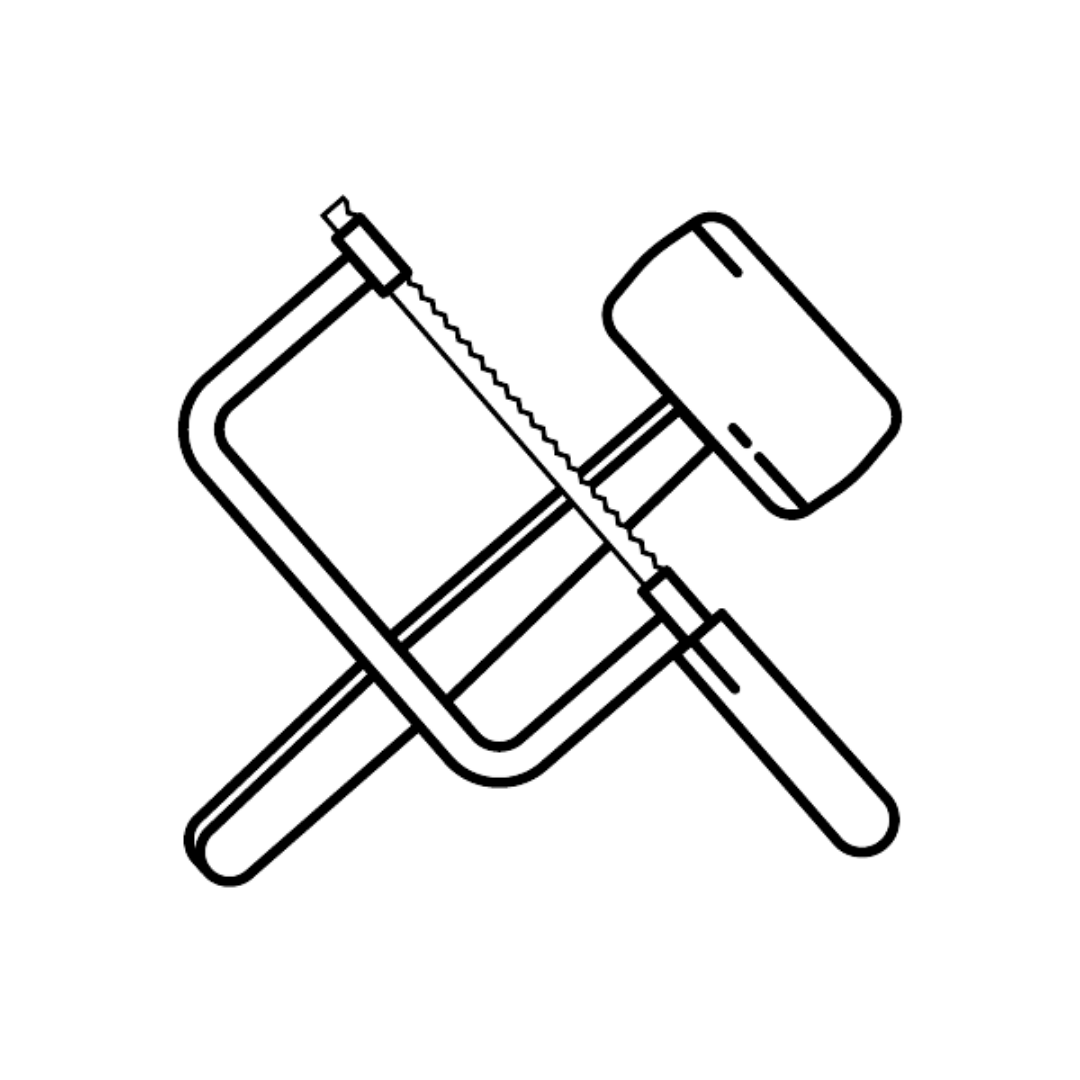 Step 4
Construction
Your piece will be constructed directly based on the computer design and will be hand-finished in precious metal. Every detail is inspected under high-power magnification and laser welders to ensure your piece is seamless.
Step 5
Finishing
Precious stones are set by hand, and you'll have the option of adding a custom message to be engraved or secret stones to be inlaid. When your piece is polished and perfected, we will call to let you know it is ready for pick up or delivery.


We are happy to offer ring appraisal services for both custom and fine jewelry retail clients! 


The cost for an appraisal is $250. No appointment is needed for fine jewelry appraisals, we just ask that you bring your piece as well as any certification documents you have with you to the shop and allow for 5-7 days turnaround time.
Ready to book your custom consultation?
Pick your date and time below, then fill out a quick form to book your consult with one of our talented design specialists.