This store requires javascript to be enabled for some features to work correctly.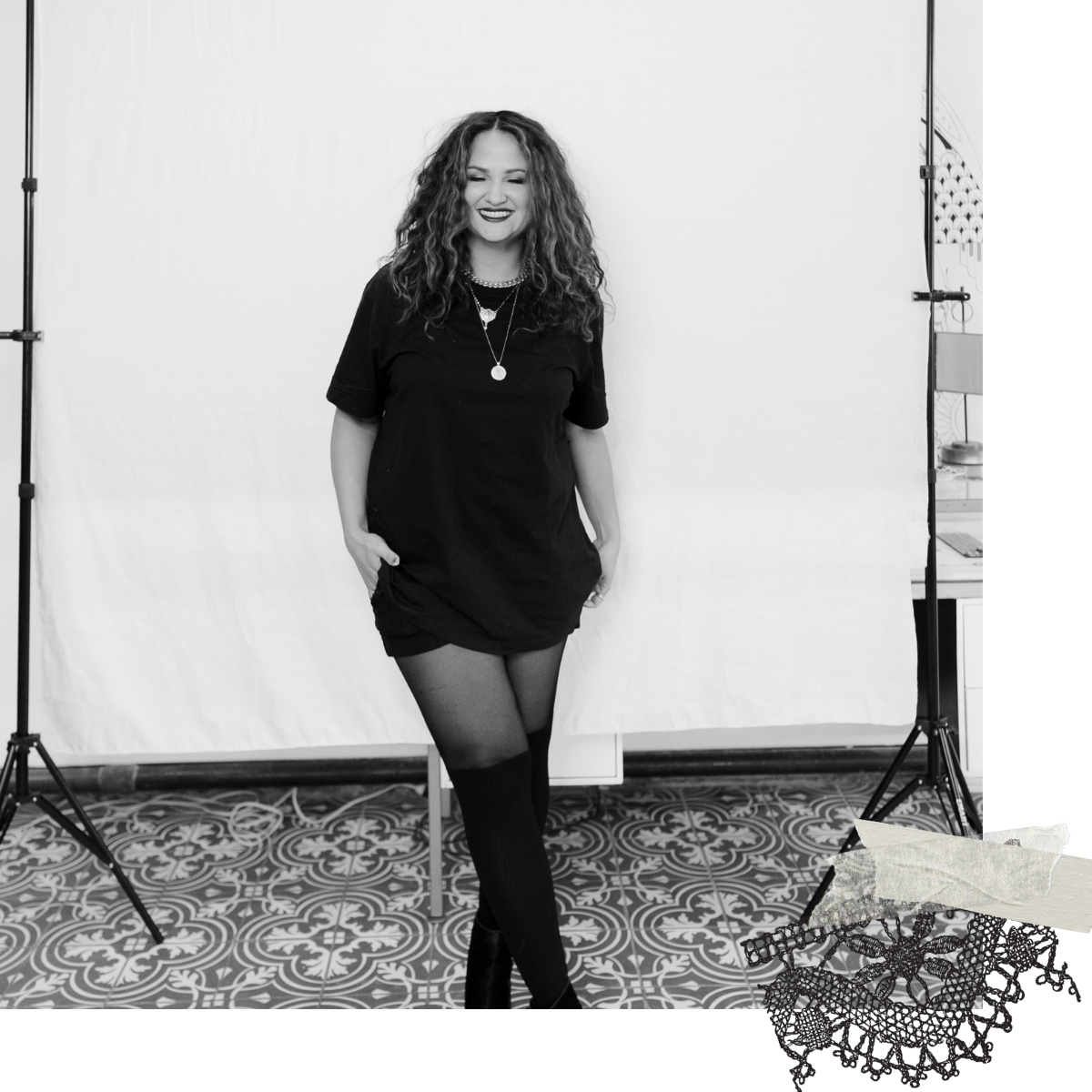 Viviana Langhoff's work is centered on the idea of heirloom. "History is handed down and can be traced through objects that tell personal stories, nothing encapsulates that idea quite as beautifully as jewelry; I've always wanted to design, and create beautiful meaningful pieces that people cherish everyday."             
Viviana established her point of view in the realm of fine jewelry after studying conceptual design at Chicago's the School of the Art Institute. She continued her education in metalsmithing at Columbia College while simultaneously working under both fine jewelers and contemporary art jewelry makers. She's now been working in design under her own name for over 16 years, creating custom fine jewelry, interiors, and decorative objects.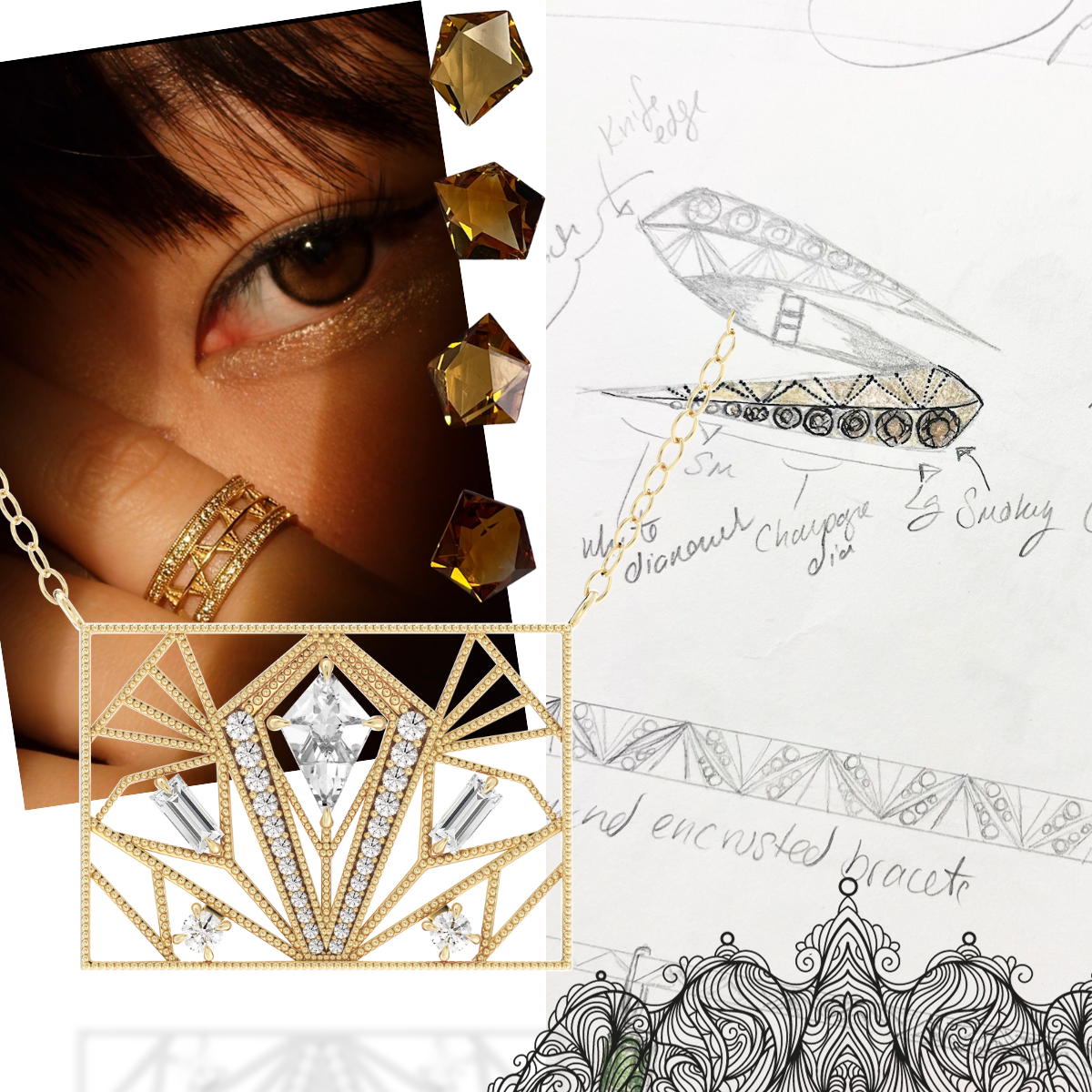 DESIGN ETHOS
Viviana is known for her intricate sensual vintage inspired metalwork, contemporary bridal styles, and one-of-a-kind pieces featuring unexpected stones, and historical references. Borrowing from the worlds of fine art, cultural adornment, and design, her custom work appeals to the expressive and open-minded individual— those who value individuality, detailed craftsmanship, and are unafraid to stand out.
Viviana's pieces can be found along 50 other jewelry artists' work at her jewelry store, Adornment + Theory, in the Chicago neighborhood of Logan Square. When not working with custom clients and jewelry, Viviana can be found hosting gatherings, gardening, watching Bravo and traveling to exotic locations.